July 18, 2017
•
theatre
Who: A theatre-loving girlfriend and I
When: April 2016 and July 2017
Why: Because we have no troubles here!
Thoughts: My friend Katherine was going through the casting process for a community production of Cabaret right around the time the national tour was coming to Baltimore, so of course I took advantage. I was not at all familiar with this show besides a quick skimming of the Wikipedia summary.
There's some serious talent required to be in this show, and I definitely had to spend some time processing what I'd seen and discussing questions with others while deciding whether or not I really liked the show. It was shocking the first time around, but once I had time to let everything sink in, I really enjoyed it.
Naturally, I went to the community production to see my friend perform (as Fraulein Kost), and when I heard the production was coming nearby again to DC, I told her she HAD to join me to see it. The tour was a year old at this point and all but two characters had been recast which leads me to what I think is the most interesting part of Cabaret:
It's a different show every time you see it.
The second time around some things felt faster, some things felt funnier, some tones and nuances had changed....all small choices that manage to change the tone of the story. For instance, Cliff's character made more sense to me in this year's tour, but I strongly prefer Sally's personality as played by Andrea Goss in the first year.
I was able to enjoy it more the second time around as there were fewer surprises and I definitely recommend seeing it at least once. Keep in mind this is a mature show that is recommended for audiences over age 16.
Take a look at the other shows I've seen to date
here
.
Have you seen
Cabaret
? Share your thoughts about it in the comments below.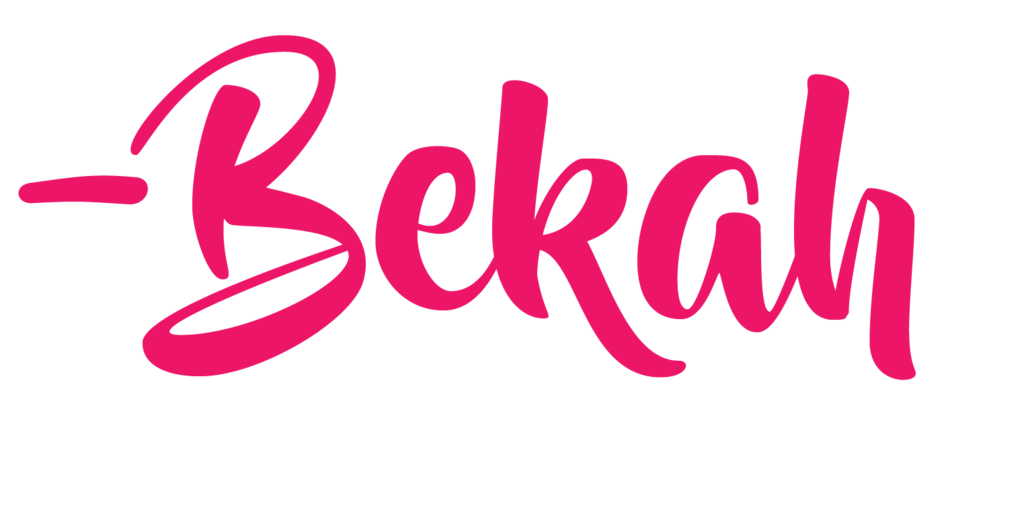 Baltimore, MD, USA
July 12, 2017
•
theatre
What:
Jersey Boys
, the jukebox story of Frankie Valli and the Four Seasons
When: September 2016
Why: It was the first show of the season! I was in theatre withdrawal from the summer silence.
Thoughts: I'm always a little hesitant to see a jukebox musical when I'm not familiar with the artist, but inevitably, I go to the show and almost immediately think "oh! that song!" They are usually classics we've all heard without awareness of the artist.
The plot is nothing particularly riveting; what makes the show is the solid acting and singing as well as the "seasons" model of narration. I left the theatre enthusiastic and wanting to learn more about the artists. I'd call that a success on the show's behalf. My only complaint would be that I felt the transition into the ending was a little abrupt and didn't seem to flow with the rest of the show. Still, I definitely enjoyed myself and would say Jersey Boys is a show worth seeing.
Have you seen Jersey Boys? Let me know in the comments below!
All the shows I've seen to date can be found
here
.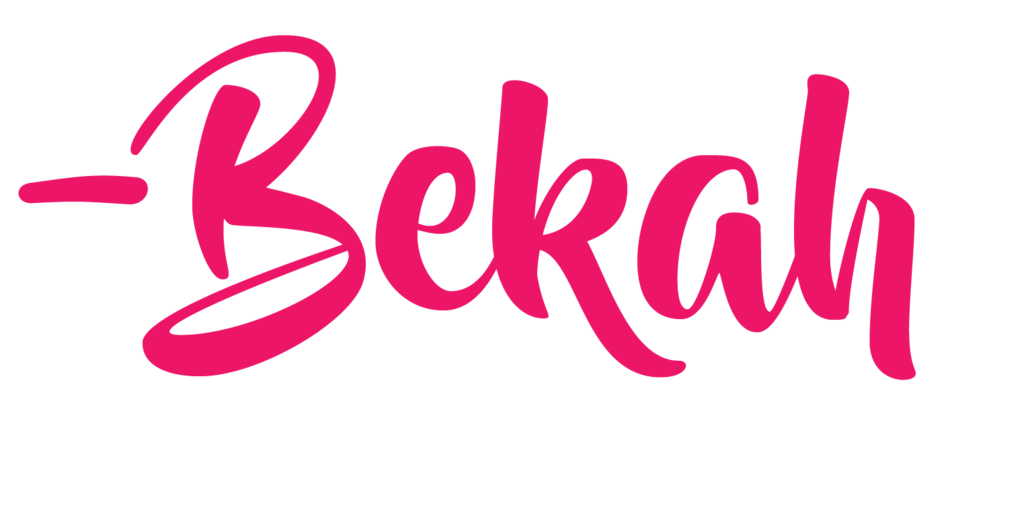 Baltimore, MD, USA
July 3, 2017
•
theatre
What: Beautiful: The Carole King Musical
When: January 2017
Why: Because who doesn't love a nice "girl power" jukebox musical?
Thoughts: Beautiful is one of those shows where I'd heard lots of great things but I just didn't know if it was for me. I knew next to nothing about King or her music (or so I thought), but my boss was dying to see it and even the younger crowd was singing its praises (a frequent theatre complaint of mine is the lack of young people in attendance. At 31, I often find myself the youngest in the crowd unless it's a more modern show like Wicked or Mormon)
Turns out, much like in other jukebox musicals such as Jersey Boys, once the hits start playing, you realize "oh, this song!" What makes Beautiful different from the others is the fact that King was initially a songwriter: you see her briefly singing the composition before it is performed by the artist who ultimately would be known for performing a particular hit. The supporting story line of King's friends, also songwriters, added a fun dimension to the story, and overall, the show was filled with humor, something I wasn't expecting.
A full listing of Broadway musicals I've seen is
here
. Have you seen
Beautiful
? What did you think?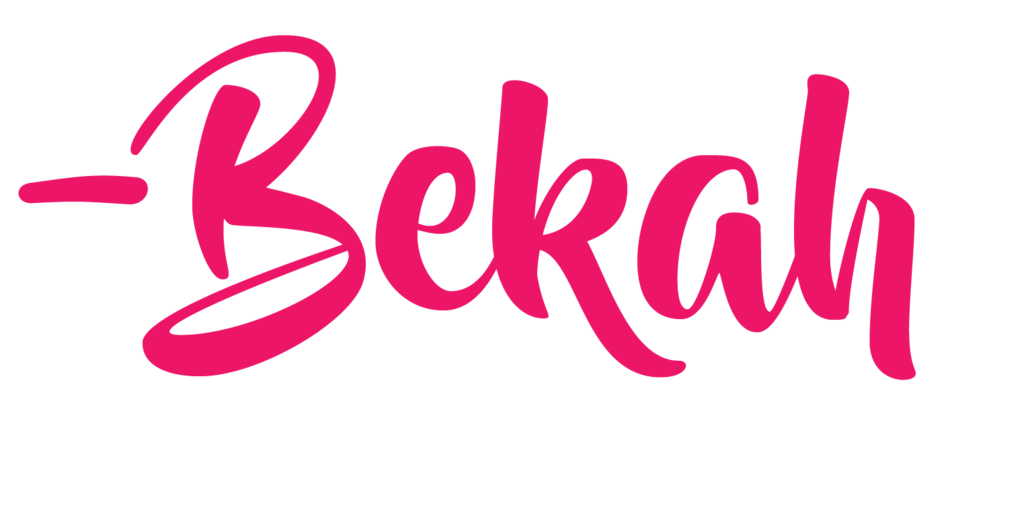 Baltimore, MD, USA