June 20, 2017
•
theatre
Who: Me, my MIL, and a cousin | Me, myself, and I
When: September 2014 | May 2017
Why: Because Disney!
Excuse all the blurry Playbill selfies. Anyone have tips for a good selfie in these dimly lit theatres?
Thoughts:
On seating: I'll preface everything by saying in general, my preferred theatre seating is front orchestra left. I often buy "limited view" seats to get a great view at an even better price. With Aladdin, this is not the way to go. When I saw the show on Broadway with family, we had nosebleed mezzanine seats. When I went solo in Chicago, I purchased my usual limited view orchestra left seating. Aladdin is a very glitzy show that uses every inch of the stage, so for once, I think sitting a little further back (preferably more towards the center) gives a better "big picture" experience vs. sitting close up to enjoy details like costuming and facial expressions.
On the show:
I saw it twice, so it can't be too bad, right? I adored the original Broadway cast (this was also the first show I stage doored and the actors were all super nice), and the Chicago/touring production retains all of the magic. Having Adam Jacobs, Broadway's original Aladdin on the tour certainly contributes to that. I do prefer Broadway's Jasmine (Courtney Reed) to the actor in the role on tour, but overall, this is still an amazing production worth anyone's time.
See my entire Broadway history to date
here
. Have you seen Aladdin on stage yet? Let me know in the comments!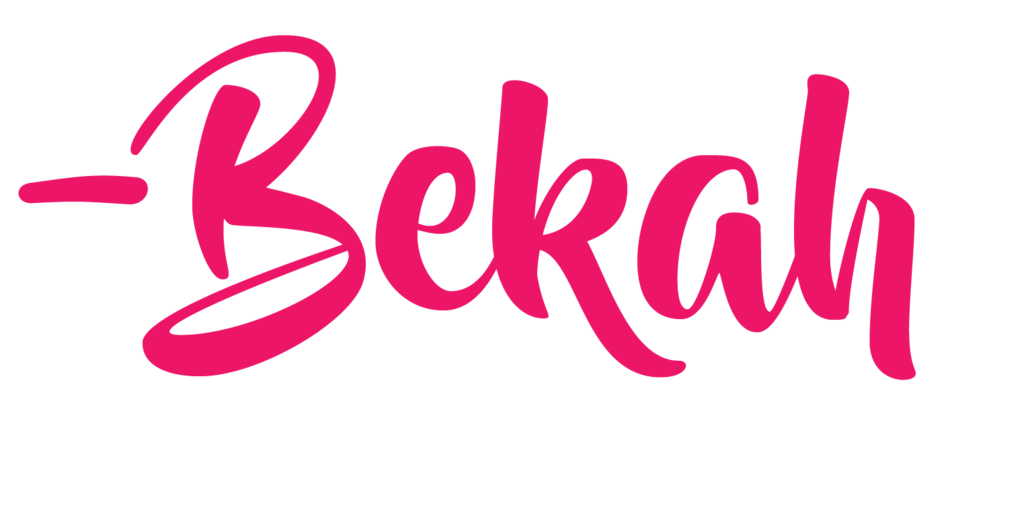 New York, NY, USA
June 13, 2017
•
theatre
Who: My mom and I
When: March 2015
Why: Because I'm a huge fan of Sierra Boggess, and I won tickets to see the show in previews!
Thoughts:
I'd been following Sierra's career ever since her Broadway debut in
The Little Mermaid.
Even though I knew next to nothing about
ISBY
, I wanted to see it simply because she was in it. The show was absolutely hilarious and my mom and I both enjoyed meeting our theatre heroes: Tyne Daley for her and Sierra for me! This show featured so many talented performers including Josh Grisetti in his Broadway debut, who I recently saw again in
Something Rotten
! The show unfortunately closed after just a few months, but I'm so grateful for the talent I was able to see that night and all the laughs the show provided.
See my entire Broadway history to date
here
. Have you met a Browadway performer at the stage door? Let me know in the comments!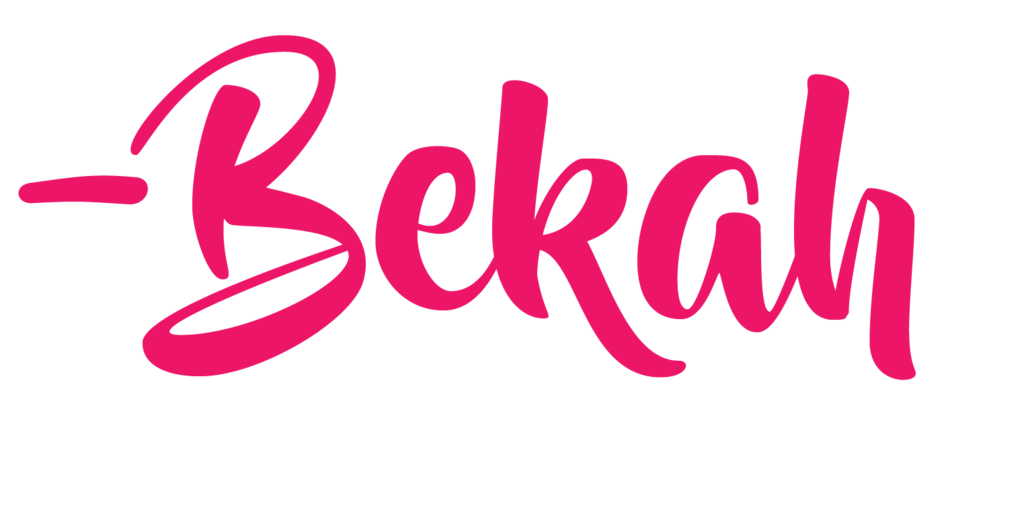 New York, NY, USA
June 6, 2017
•
theatre
Who: Me, myself, and I
What: Something Rotten! The musical comedy about two brothers (and playwrights) trying to break free from Shakespeare's shadow.
When: April 2017
Where: The Hippodrome, Baltimore
Why: When the Broadway cast tours, you go.
Thoughts: I must confess that I was not expecting to like this show. I'd heard about the Tony awards. I'd heard about how funny it is. Maybe it was the cheesy graphics or maybe the description didn't engage me...but I just didn't think this show would be for me. But, it's good to explore new things, and who can turn down a chance to see actors like Adam Pascal and Josh Grisetti in their own hometown?
Adam Pascal (Rent) and Josh Grisetti (It Shoulda Been You)
I went...and I loved it! If you're a theatre geek like me, this show is especially for you as it is constantly giving nods to every other musical out there.
A full listing of shows I've seen can be found
here
.If you've seen
Something Rotten!
, let me know your thoughts in the comments!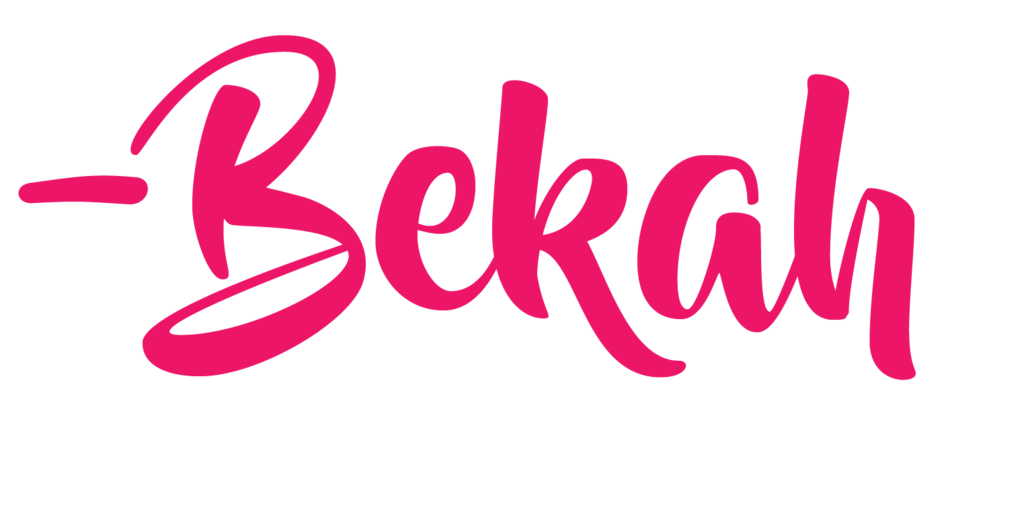 Baltimore, MD, USA